6 tags
7 tags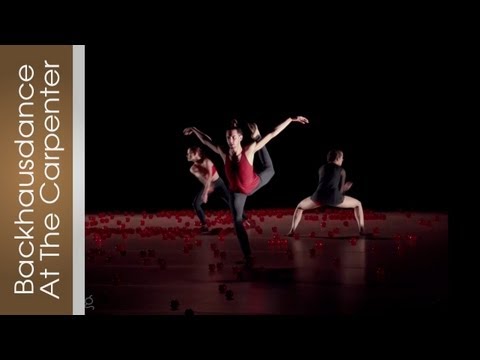 7 tags
11 tags
Watch
I'm taking the week off from dancing. So I took along my dancer friends on a bike ride from Rotterdam to Delft. It was a great day for cycling.
5 tags
7 tags
Join the movement of the new 'planking'....... →
SPLITTING is the new planking. 1) Choose a RANDOM location 2) Make a split (full, no half splits) 3) Take a picture 4) Post it here. Join & WORK IT!! Also: ADD more and more dancers to this group!!
3 tags
Watch
6 tags
the worst rejection letter a dancer could get...
I recently met a wonderful and talented dancer visiting the Netherlands. She was kind enough to show me this email she received after applying to an audition for a brand new company in the Netherlands, 'de Theater Company.' In some ways I do think this 'director' meant well, but it came across uneducated-ly rude and personal. I ask my new friend to forward this email to me,...
"With dancers, I look for people who look passionate about their dancing, because..."
– Matthew Bourne
6 tags
Watch
While I'm planning for my next film project that will start filming on the 11th of May, Pauline and I are collaborating to create a solo specifically for our beloved friend, Zoë. There will be a film portion as part of the installation. I'm still researching and playing with how I want the film to look. So I started to experiment a bit. It's far from how the final product will...
4 tags
5 tags
8 tags
Watch
It's been a few months since I last taught… and I'm glad that I taught this past Friday at the Circle Rotterdam. I'll be back teaching there again for the next 3 Fridays. 
3 tags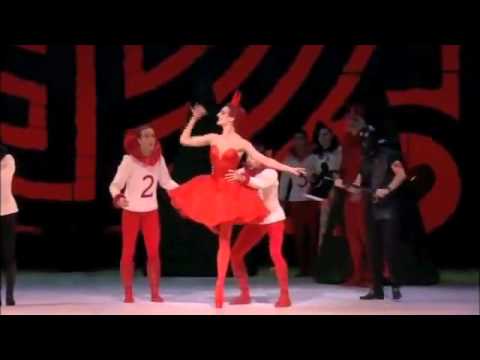 Watch
4 tags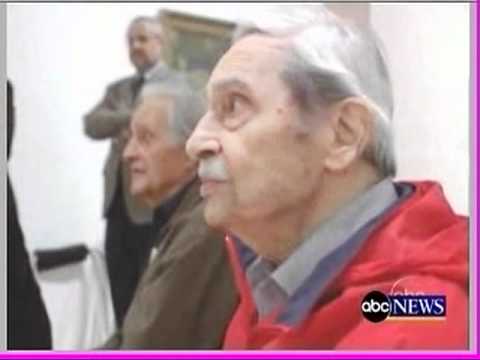 Watch
mannenvandetango: Your questions, our response! :)
6 tags
Watch
I was teaching in Poland the second half of July, and I had a blast teaching these wonderful dancers.
3 tags
Watch
I'm looking forward to BD's 10 year anniversary celebration this season. Look good!!! I miss the days that I used to be part of this fantastic group of artists. 
3 tags
Watch
6 tags
Watch
another video project I'm working on. I was doing a test shoot for it just last weekend, and I thought I'd play around with what I shot that day. It doesn't have a title yet… and the music may change if I end up working with another composer. A constructive feedback would great to hear. Let me know what you like and what you don't like… and maybe what can be...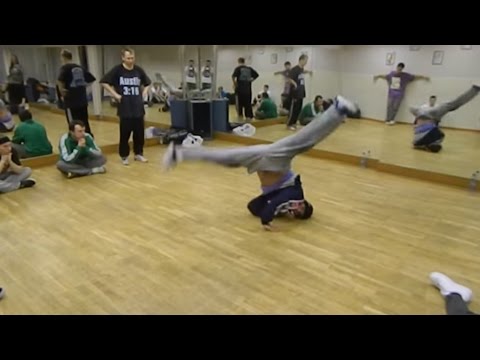 3 tags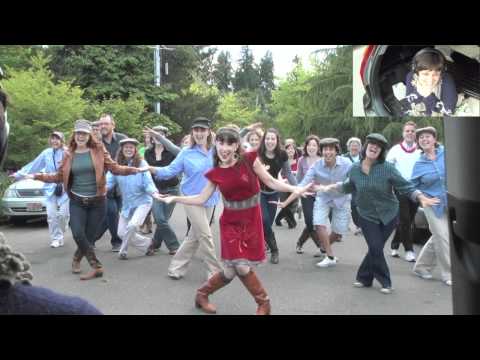 3 tags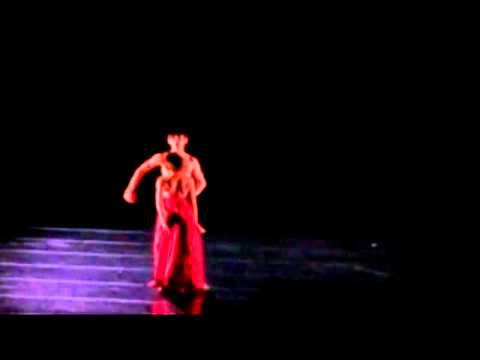 3 tags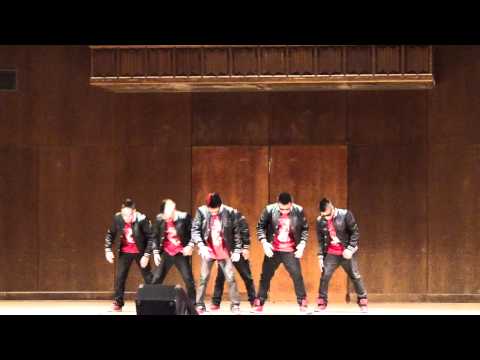 5 tags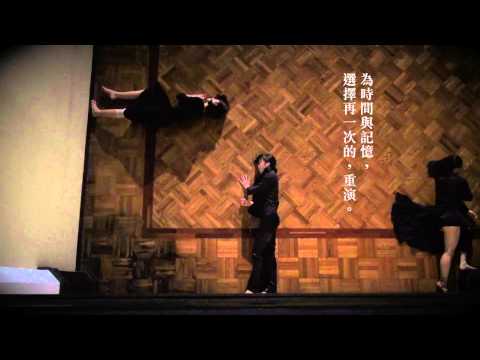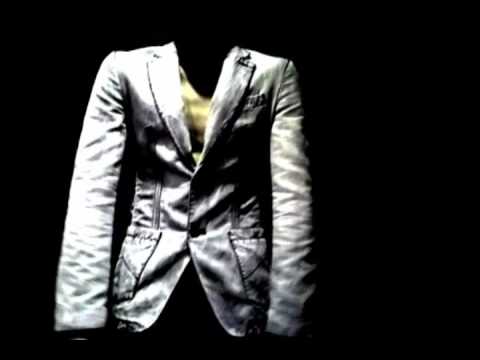 4 tags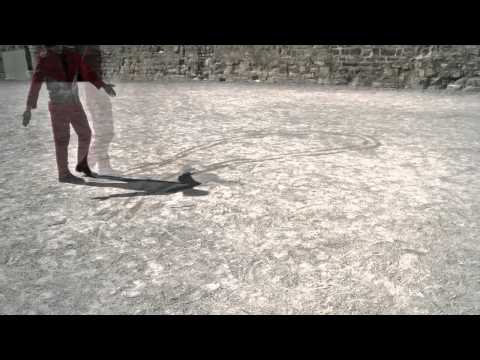 5 tags
movefree-indeed asked: Hellooo! As a modern dancer, I absolutely loved the video of Horse Dance Theatre and I saw that you were going to one of their performances. Just wanted to know if you had any other information on them cause they are fabulous! Thankss
3 tags
Watch
another fascinating work by Shu-Yi Chou
4 tags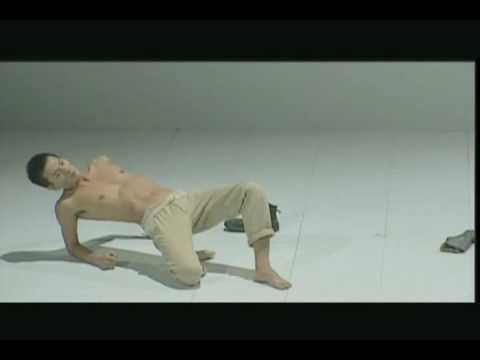 3 tags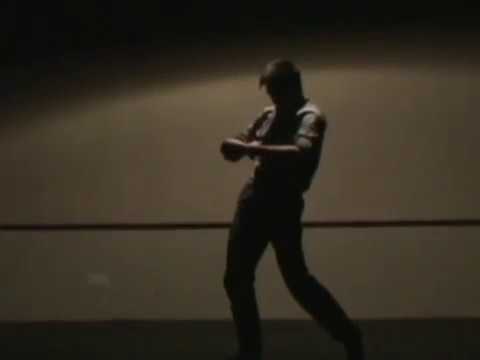 4 tags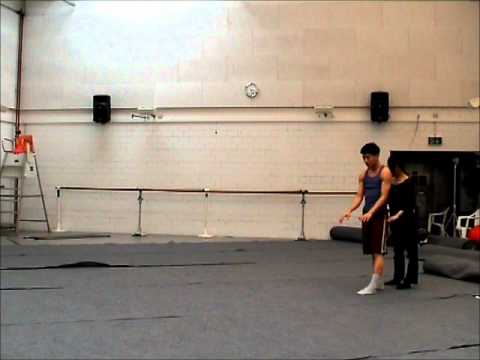 The worst part about holding an audition is to see all those under-appreciated, talented dancers  that you have to turned down because you don't have enough finance to hire them all. 
1 tag
quite funny blog page for dancers who love Ryan... →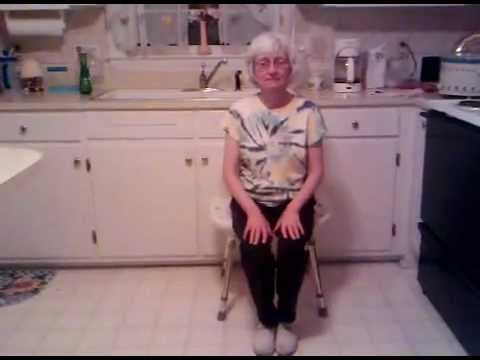 Watch
I'm really having a blast touring with the cast of Match. 
1 tag